Updater & Citi Habitats Simplify Resident Moves Together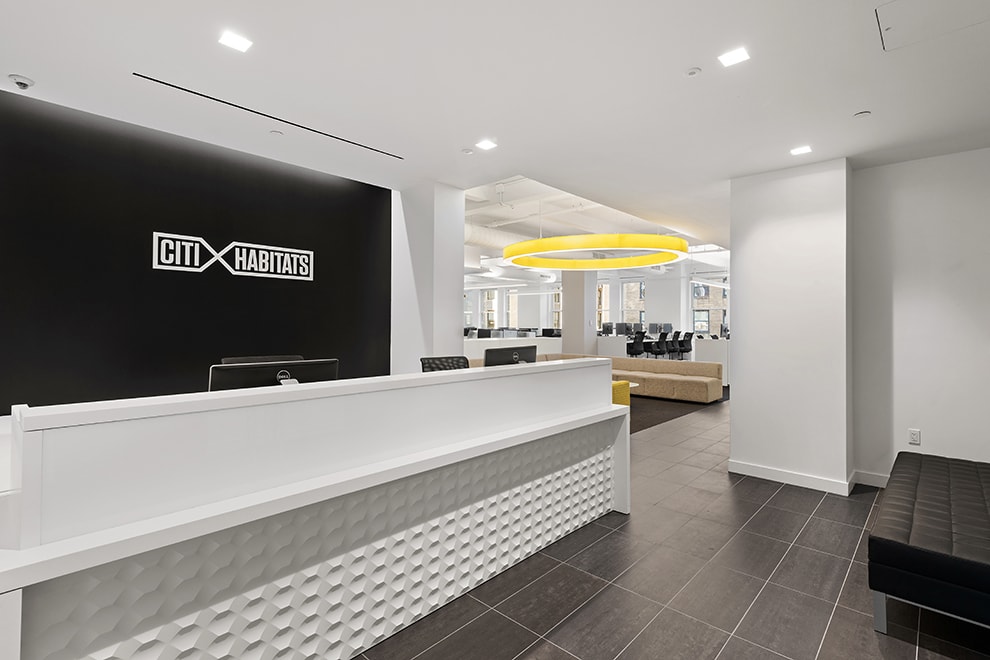 Updater — the nation's leading relocation technology platform — is excited to announce its strategic partnership with New York-based brokerage Citi Habitats, one of the largest real estate brokerages in New York City.
Citi Habitats, the largest marketer of new residential buildings in Brooklyn, is offering Updater to its 900 agents in Manhattan and Brooklyn. The partnership allows Citi Habitats to provide a curated and personalized moving concierge to each and every client, helping them move from one home to another more seamlessly. All home buyers, home sellers, and renters who work with a Citi Habitats real estate agent will receive access to Updater's moving technology.
Gary Malin, the president of Citi Habitats, told The Wall Street Journal that movers often rely on the expertise of their agents to complete their moves successfully and that Updater will help simplify the relocation process for their clients. "This shows them we are thinking of them, before, during and after the sale," Malin said.
"As a New York-based company, we're thrilled to partner with Citi Habitats, a leading brokerage right in our backyard," said David Greenberg, Founder, and CEO of Updater. "I know first hand how frustrating moving can be in New York City. With 900 incredible agents now leveraging the Updater platform, the next moving experience for many New Yorkers will be far more efficient, and perhaps even enjoyable."
Read the full story of Updater's partnership with Citi Habitats in The Wall Street Journal here.