Keep move-ins on track
Thousands of communities trust Updater to help residents move with ease and meet all requirements without the back-and-forth.
Updater Pro
Dozens of configurations and out-of-the-box integrations. Zero training required.
Updater is fully customizable and integrates with your core property management software. Our technology keeps your future residents on task and your team free to focus on more critical priorities. The days of long email threads and calendar self-reminders are gone.
Move management technology built to drive efficiency
Our tech empowers your entire team to spend less time managing messy move-ins.
Helpful notifications
Intelligent notifications alert onsite teams to potential move-in delays before they happen, putting an end to moving day miscommunications and mishaps.
Data insights to grow ancillary revenue
Track signups for your preferred providers back to each community with robust community and resident-level analytics.
Customize to your needs
Easily configure required move-in tasks like renters insurance, pet and vehicle registration, proof of utilities, COIs, and more.
True automation
As residents complete move-in tasks, we'll automatically sync it to your core software, eliminating manual data entry… like magic.
Seamlessly integrated with your core property management software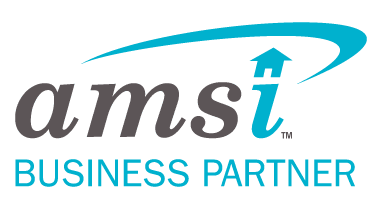 "The onboarding dashboard is faster and more efficient than our previous processes. Updater will save us over 60 hours per month on new resident move-ins."
Laura Wadsworth
Centralized Leasing, Greystar Properties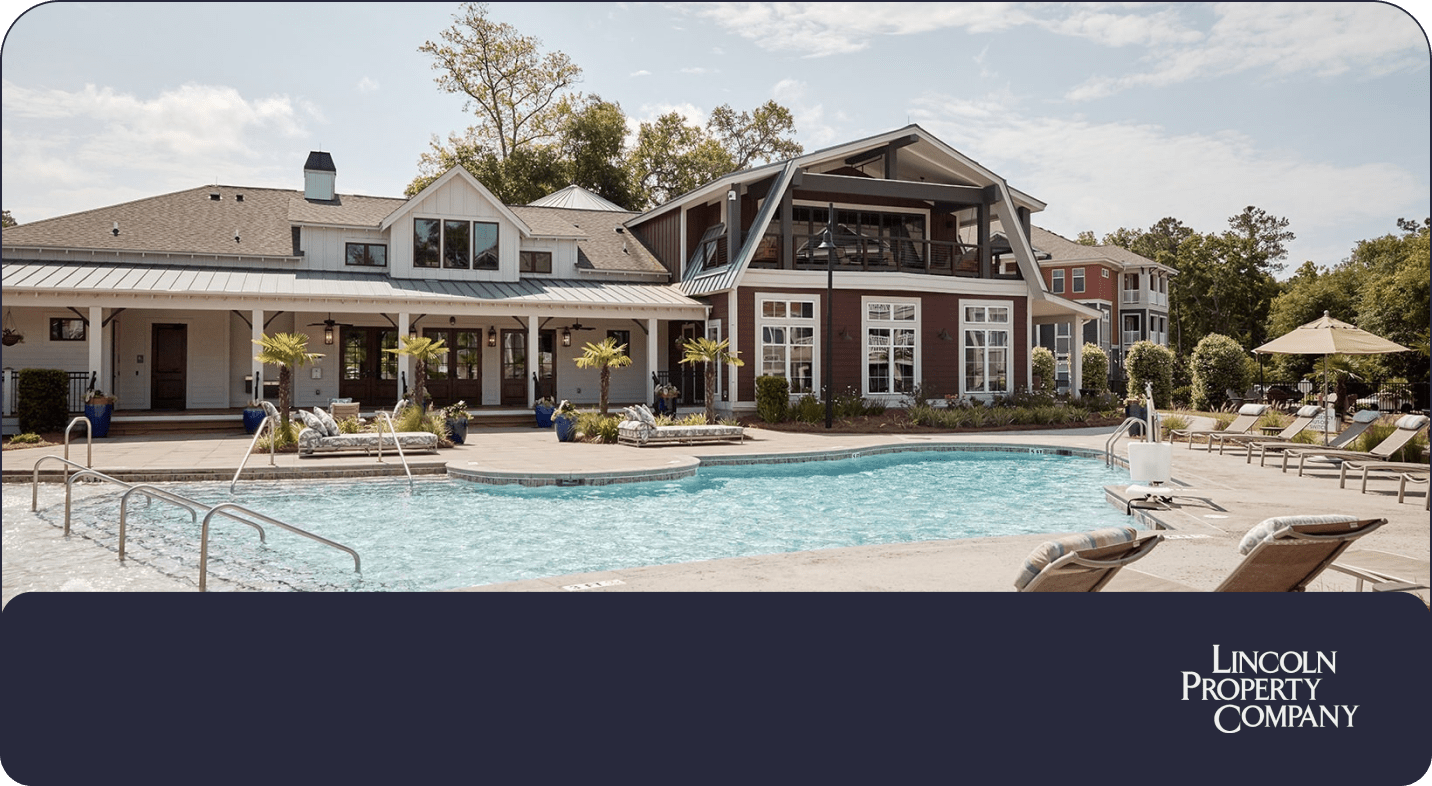 THE POWER OF PARTNERSHIP
Over half of NMHC's top 50 choose Updater
Every year, millions of residents use Updater to tackle their move-in tasks and feel at home faster.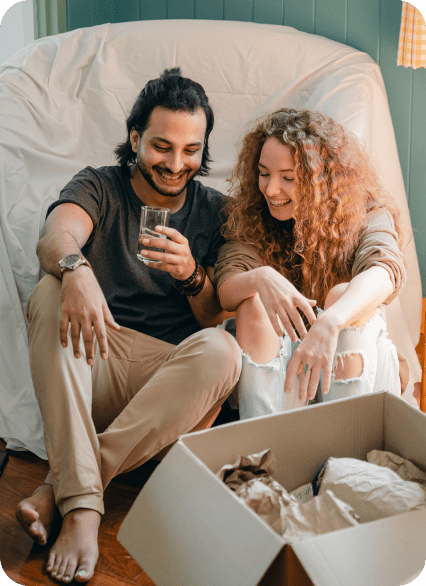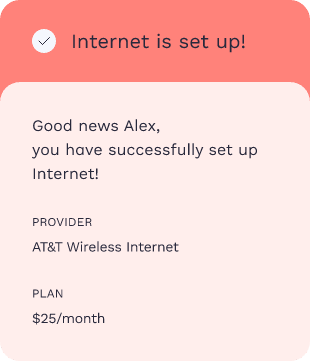 IMPROVED SERVICE
3 out of 4 residents using Updater felt more in control of their upcoming move*
Residents are informed of the tasks they need to complete and our intuitive technology makes it easier than ever to check items off their list.
*2021 internal renter study
Residents can tackle everything in one place
Internet & TV
Residents can compare, shop, and order plans from all leading providers, and we'll highlight the provider you prefer.
Utilities
Residents can view all electric, gas, and water providers at your community and upload proof of service. Don't need that? Flip a switch to turn it off.
Insurance
Residents can find and purchase policies that meet your community's requirements and easily share proof of insurance before moving day.
Moving
Residents can compare & book moving options that fit every budget with guaranteed pricing, short lead times, and instant booking.
Insights that power your business
Discover the ideas and technologies shaping our industry.
See all articles
Getting started with Updater is as seamless as our technology
The best way to experience Updater is to see it live. Share your info and we'll make it happen.