Find the Best Internet Deals in Your Area!
Shop and compare the fastest, lowest-priced Internet deals in your area and get exclusive savings you won't find anywhere else.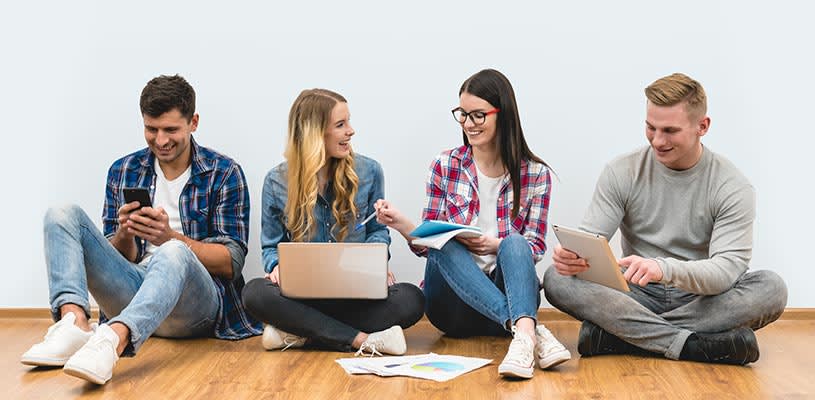 We've got you covered.
Compare offers from the top Internet and TV providers in your area all in one place.
Here's How it Works
Search

Enter your location below to see the real-time Internet offers available at your address in a single search. Give it a try!

Shop & Compare

Our real-time tool searches the available Internet offers in your area, so you can compare Internet providers, speeds, and prices, all in one place.

Buy & Save

Finding the best Internet deal is easy, because you can compare offers side by side, and select the best deal. Or bundle in TV and Phone for even more savings.
Start by entering your address code below.
We'll show you the best Internet deals in your area.
Bundle and save even more.
We get it, sometimes all you want is an excellent deal on High-Speed Internet, but if you want an even better deal, look at bundling in TV and Phone because sometimes bundle offers can actually save you a lot of money.
We've got all the options covered for you to compare deals, side by side. Give it a try!
Shop Internet Deals