The nation's #1 marketplace for TV and internet
Why shop 5 sites when you can shop 1?
Over 13.5 million plans sold, and counting
Tried and tested for over a decade
No added fees
or markups, ever.
Compare plans from providers you trust
Expert customer support available 24/7
4.8 star TrustScore
from hundreds of reviews on Trustpilot
My favorite part of Updater is that I can do everything online – no wasted time calling providers and staying on hoooooold. Thank you for making my move easier! Deborah A
We were moving from out of state so wasn't sure what was available… You can use their site to see all providers/plans available for your address. We were even able to order it through them Dan L
So far, been having a great experience with Updater. It has helped simplify my moving process to my community and also found the fastest internet possible through them. Francisco D
Wherever you live,
we've got you covered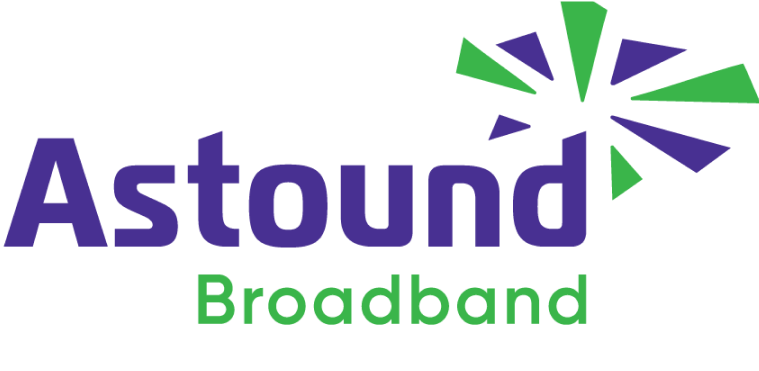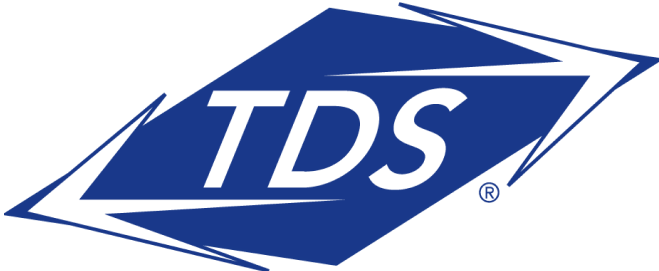 Internet and TV tips
Switching providers and don't know where to start? We can help.