Unlock moving as a growth lever for your business
We build products and technology solutions that make moving easier from all vantage points. Every minute, 14 households leverage our products for a move, making us the leading platform in relocation technology. Join us to power frictionless moves for everyone, everywhere.
Experts in relocation technology
Established industry-leading technology
Updater is proud to be partners with the largest brands in real estate, half of NMHC's top 50, and is backed by world-class real estate investors.
End-to-end integrations
Movers can easily compare, shop and schedule service with the nation's largest service providers all with Updater.
Mover approved
Every year movers use Updater to complete millions of moving tasks and regain control of what used to be a messy moving experience.
Scaled to win
Updater automates 25% of all US household moves.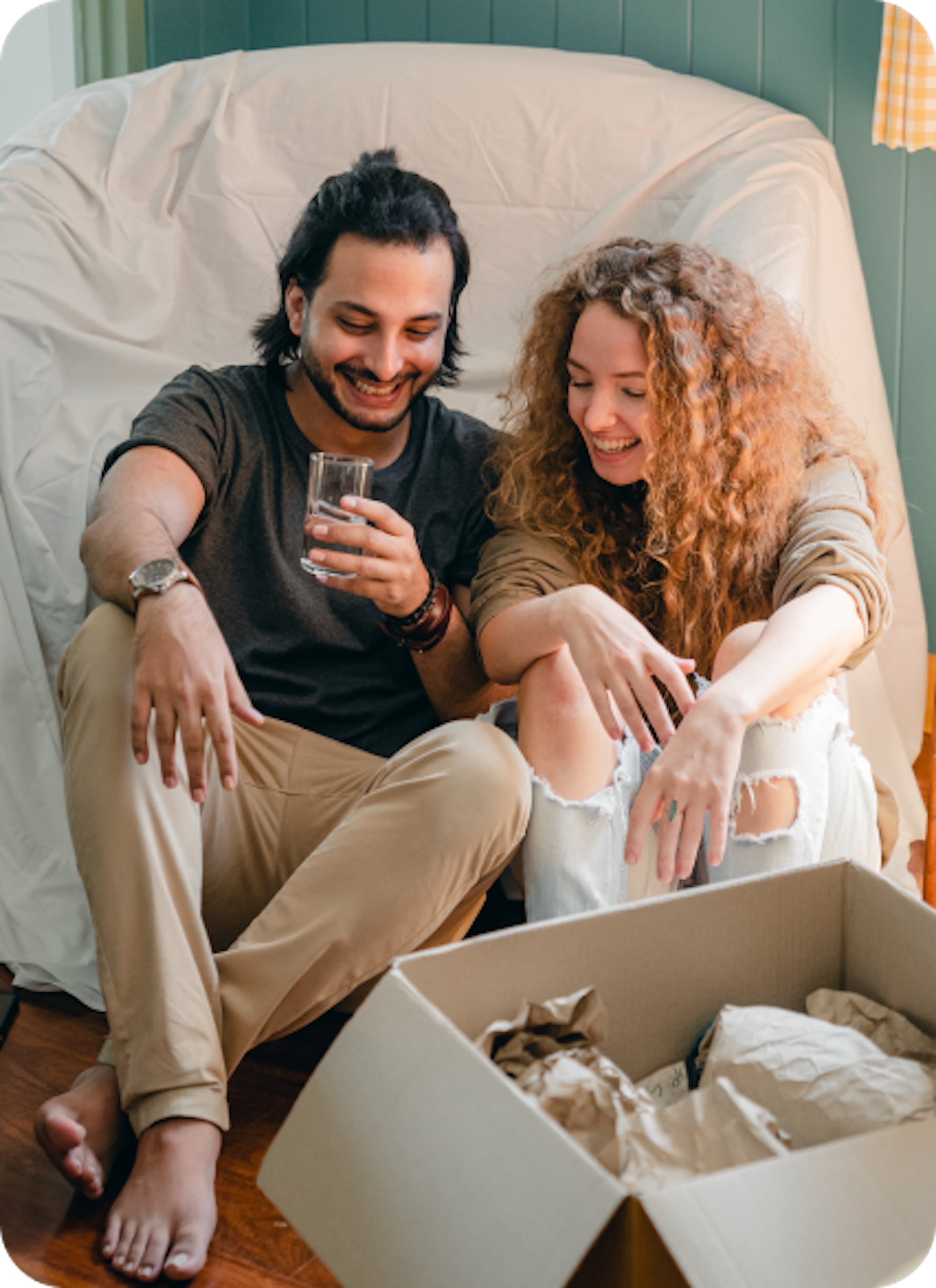 MULTIFAMILY PARTNERS
Move-ins done right
Automate future resident move-ins, keeping residents and staff on track. Join the thousands of communities that leverage Updater to configure move-in requirements, keep leasing teams laser focused, and drive ancillary revenue.



REAL ESTATE PARTNERS
Extend client relationships into the new home
Give your buyers and sellers tools to move into and manage their new homes. Join the tens of thousands of real estate professionals that customize Updater to stay in touch long after the move.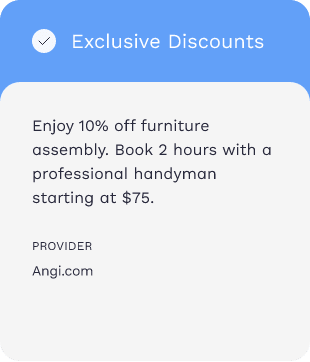 SERVICE PROVIDERS
Engage with movers at the right time
Leverage Updater to intelligently reach millions of movers at all points in the move lifecycle. We provide integrated, targeted, and timely solutions to deliver customers, not leads.
THIRD-PARTY PLATFORMS
Your platform, our APIs
Leverage our suite of APIs to place moving-related products and services directly into your own platform. We can help you place digital or phone orders for internet, TV, insurance, and more.
Insights that power your business
Discover the ideas and technologies shaping our industry.
See all articles
Partner with us
At Updater, technology unlocks opportunities for partners of all types and sizes – share your info and we'll be in touch shortly.