UTILITIES
Utility setup, streamlined and simplified
No more manual searches or waiting on your real estate agent or landlord. Find all your assigned utility providers in our app.
Updater is an invite-only moving app – enter your email to see if you qualify
All your utilities in one place
Eliminate guesswork
Quickly and easily browse the electric, gas, and water providers that service your new home, whether you live in a regulated or choice state.
Start. Stop. Transfer.
Seamlessly start new service, cancel old service, or transfer existing service - all within our app.
Share proof of service
Share proof that your utilities are set up with your new landlord to get moving faster.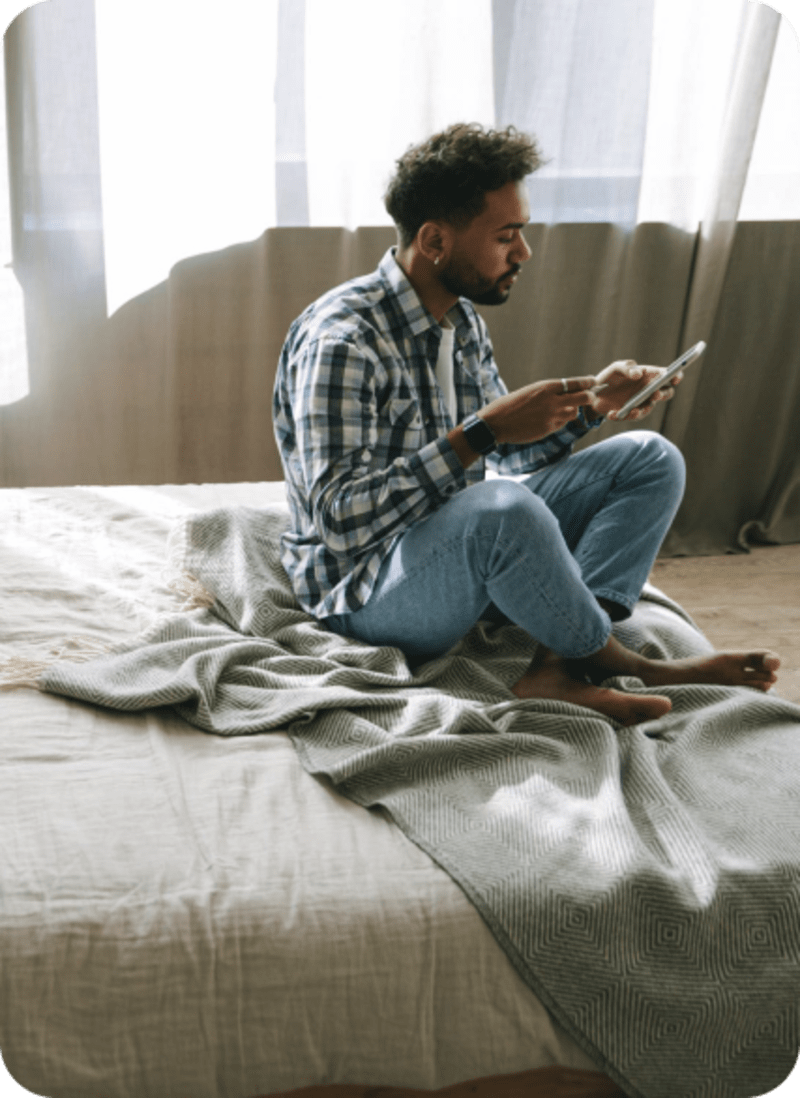 Utilities for renters
Know exactly which utility providers service your new apartment and start service with a couple of clicks. You can also share proof of setup with your leasing team, all within the app.
Utilities for homeowners
Effortlessly find all the utility providers that service your new home, sign up for service, and move on to more important tasks.
Discover more Updater services
Save time, money and headaches during your next move with Updater's digital moving services.