Updater Hires Chris Avery as VP of Real Estate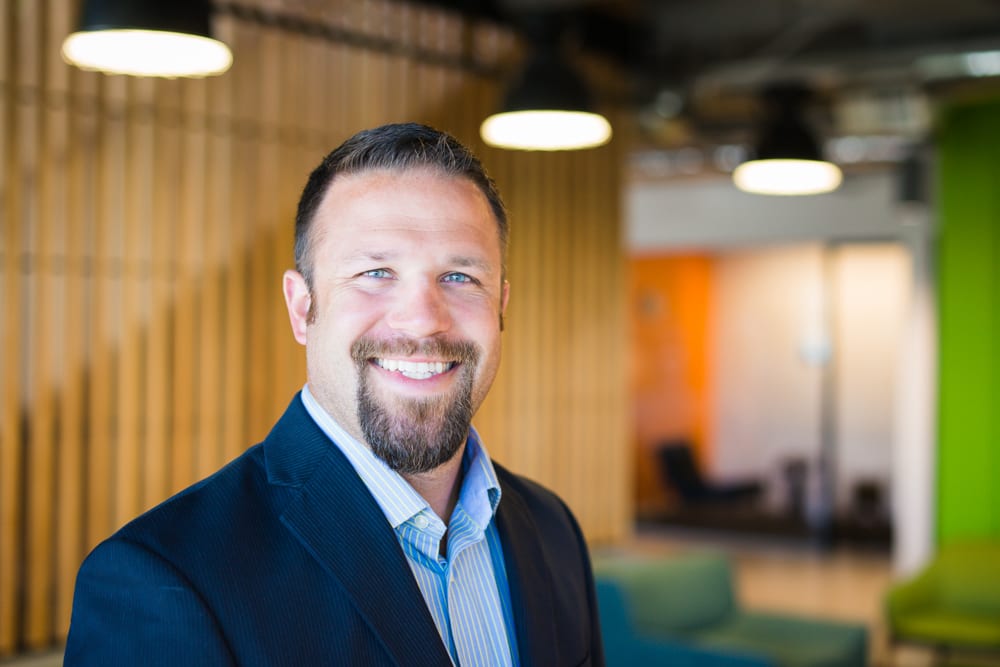 NEW YORK, NY – (July 24, 2017) – Updater, the leading provider of relocation technology, today announced the appointment of Chris Avery as Vice President of Real Estate. Chris, an established sales and business development professional, will be the key driver of Updater's sales and partnerships in the residential real estate vertical.
Avery brings more than 10 years of experience at top real estate technology companies like Market Leader, Trulia, and Lone Wolf Technologies with roles spanning sales, business development, revenue generation, and partnerships. At Updater, Avery will focus on delivering Updater's relocation solutions to top real estate companies.
"Chris brings an impressive skill set and deep industry expertise," says David Greenberg, CEO of Updater. "His appointment will help us enhance and expand our partnerships with real estate franchises, brokerages, technology companies, associations and more."
Throughout his time at Market Leader and Lone Wolf, Avery managed and led real estate brokerage sales, marketing, and account management teams, effectively growing the businesses' sales functions. His experience in the real estate industry has allowed him to sign key partnerships with top 10 brands, specifically during his time at Market Leader, where he belonged to multiple teams that brought on key partnerships.