Come Visit Updater at OPTECH 2017!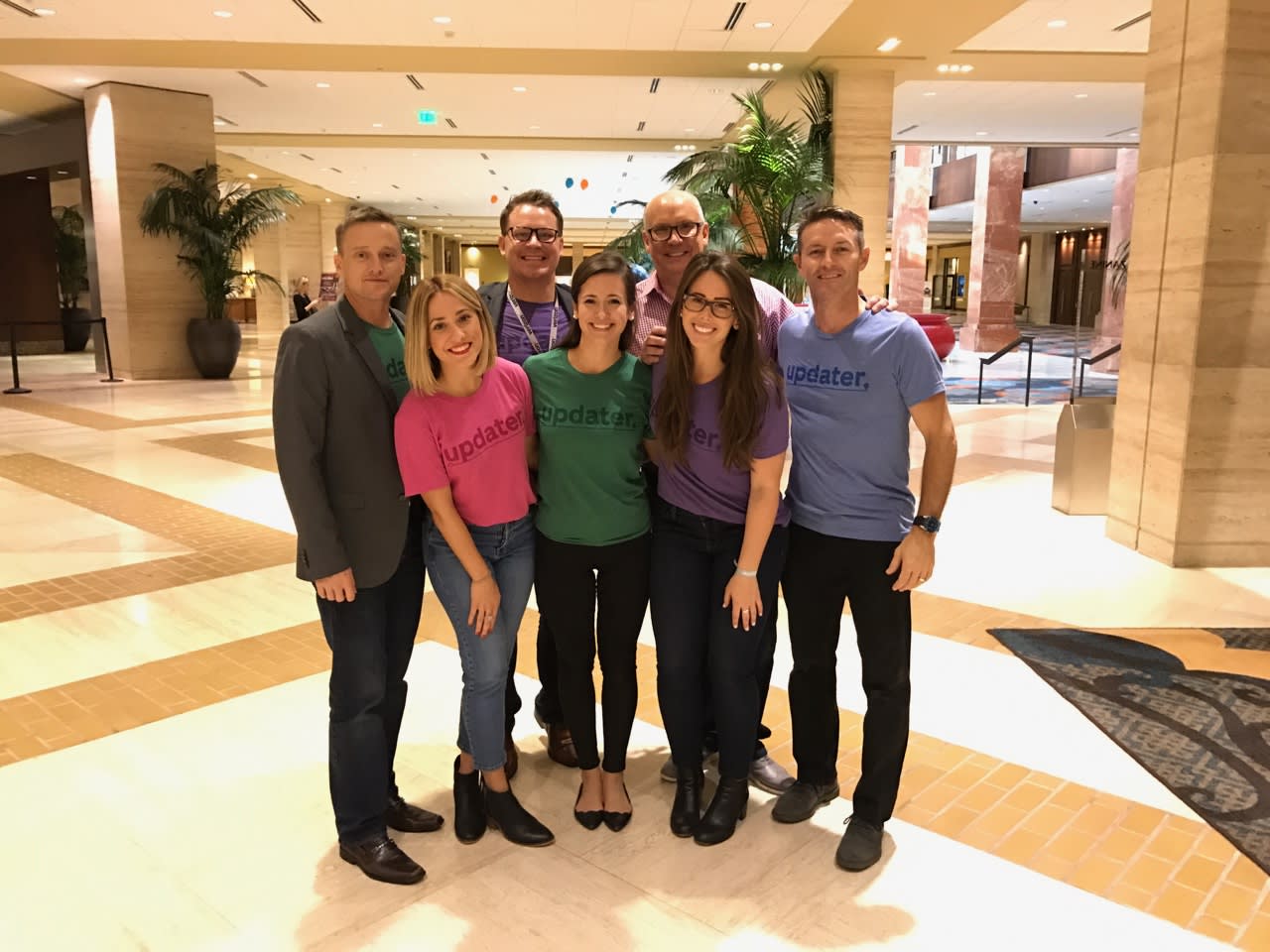 Once again, it's that time of year. The 2017 National Multifamily Housing Council (NMHC) OPTECH Conference & Exposition is right around the corner!
As you're probably already aware, OPTECH is one of our favorite conferences of the year. It's held a special place in our heart since winning the second ever NMHC Launch Pad competition. With such fond memories, we're excited to attend this year's conference from October 25-27 in Las Vegas, NV.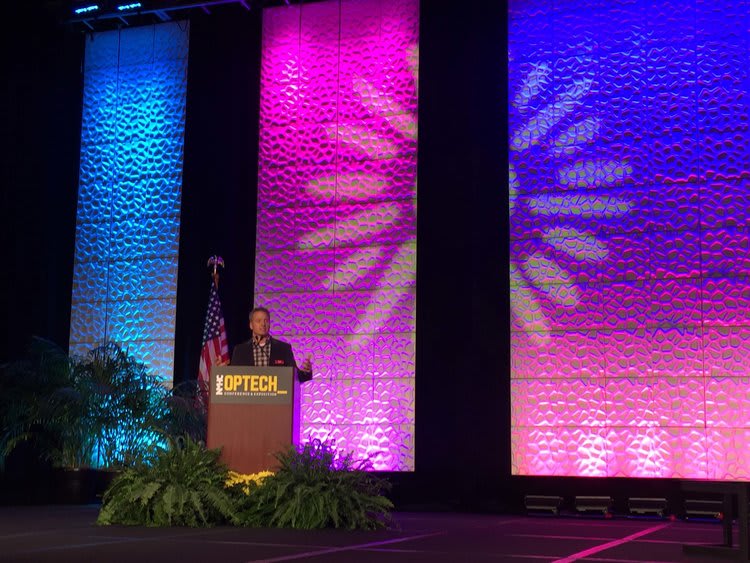 With the conference's thought-provoking content to the opportunity to network with the best in the multifamily biz, we're excited to hit the ground running at OPTECH and spread the Updater gospel. You can access the entire agenda of the conference here, but below are a few sessions/events we're eager to attend:
How Reputation Management on Social Media Affects Your Property (Wednesday, Oct. 25, 5:45pm)
Lightning Round! Top Marketing Pros Take on the Top Marketing Trends (Thursday, Oct. 26, 8:30am)
Making the Business Case for Technology Investments (Thursday, Oct. 26, 9:30am)
NMHC Launch Pad (Thursday, Oct. 26, 11:15am)
Responsive Design is Not Enough: Rethinking the Mobile User Experience (Thursday, Oct. 26, 2:45pm)
The Robots are Here: How Artificial Intelligence May Upend the Multifamily Industry (Friday, Oct. 27, 9:00am)
Let's touch base
Last but not least (of course!), we're thrilled to have the opportunity to connect with our current clients as well as property managers interested in learning how Updater can help their residents. We'll be located at Booth #615 this year and are eager to connect — not to mention dole out a little Updater swag.
Interested in learning more about Updater, or already an Updater partner? Set up a time to meet with a member of the Updater team. We'd love to see you!
---