Emails and spreadsheets weren't invented 
to manage move-ins
Turn your manual process into a digital experience residents and onsite teams love.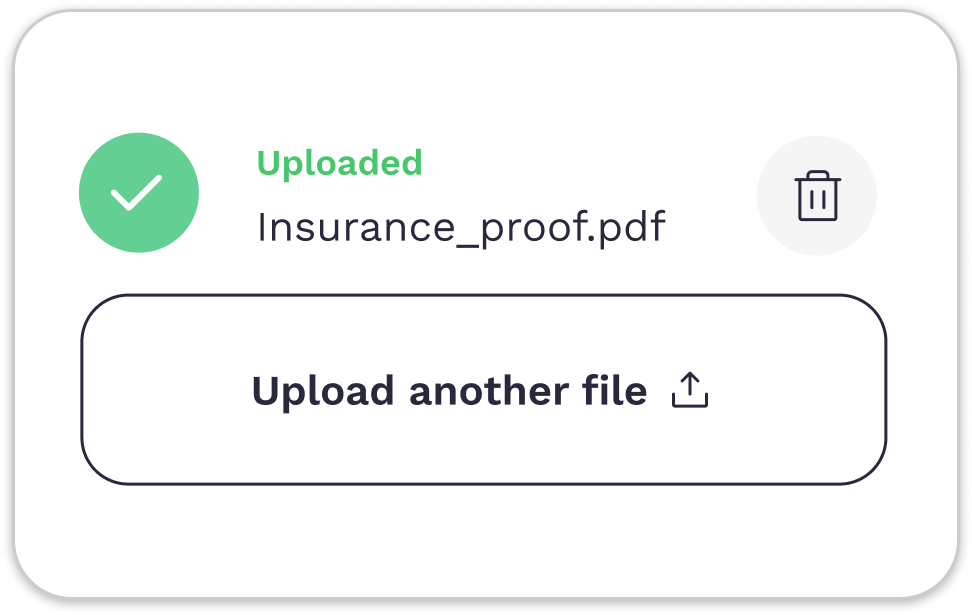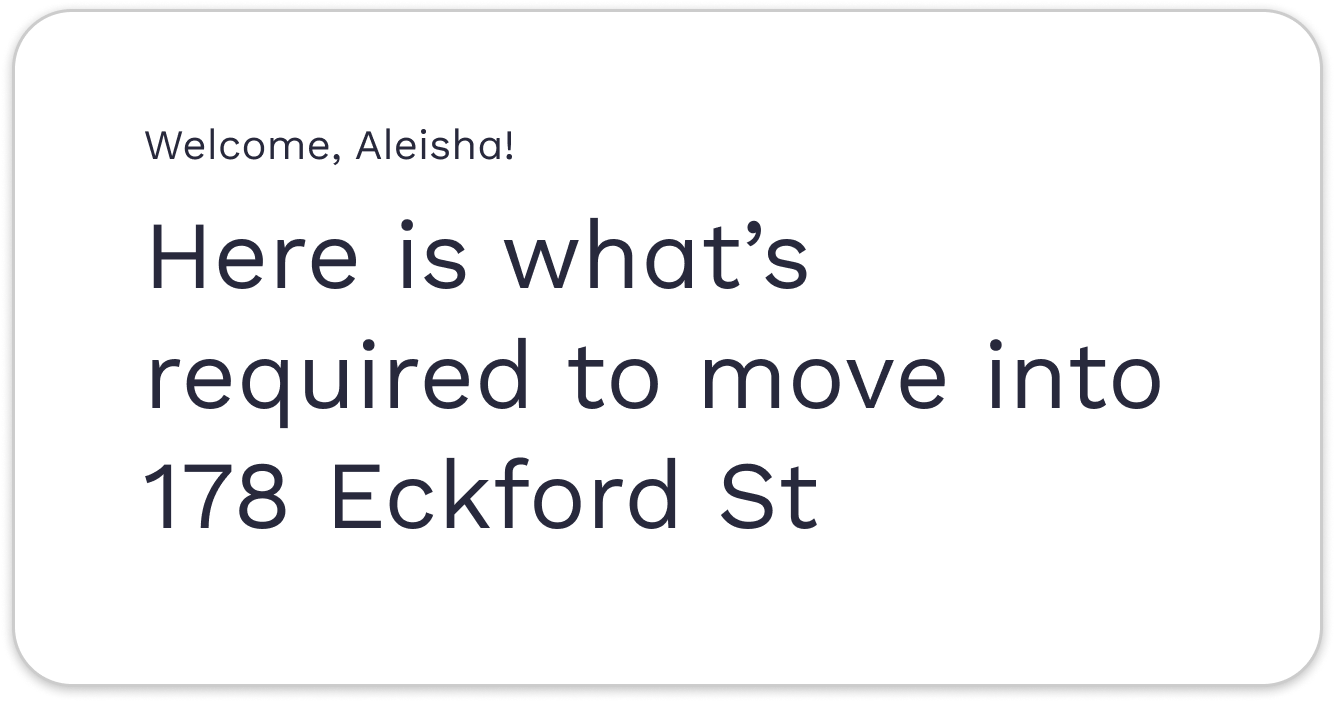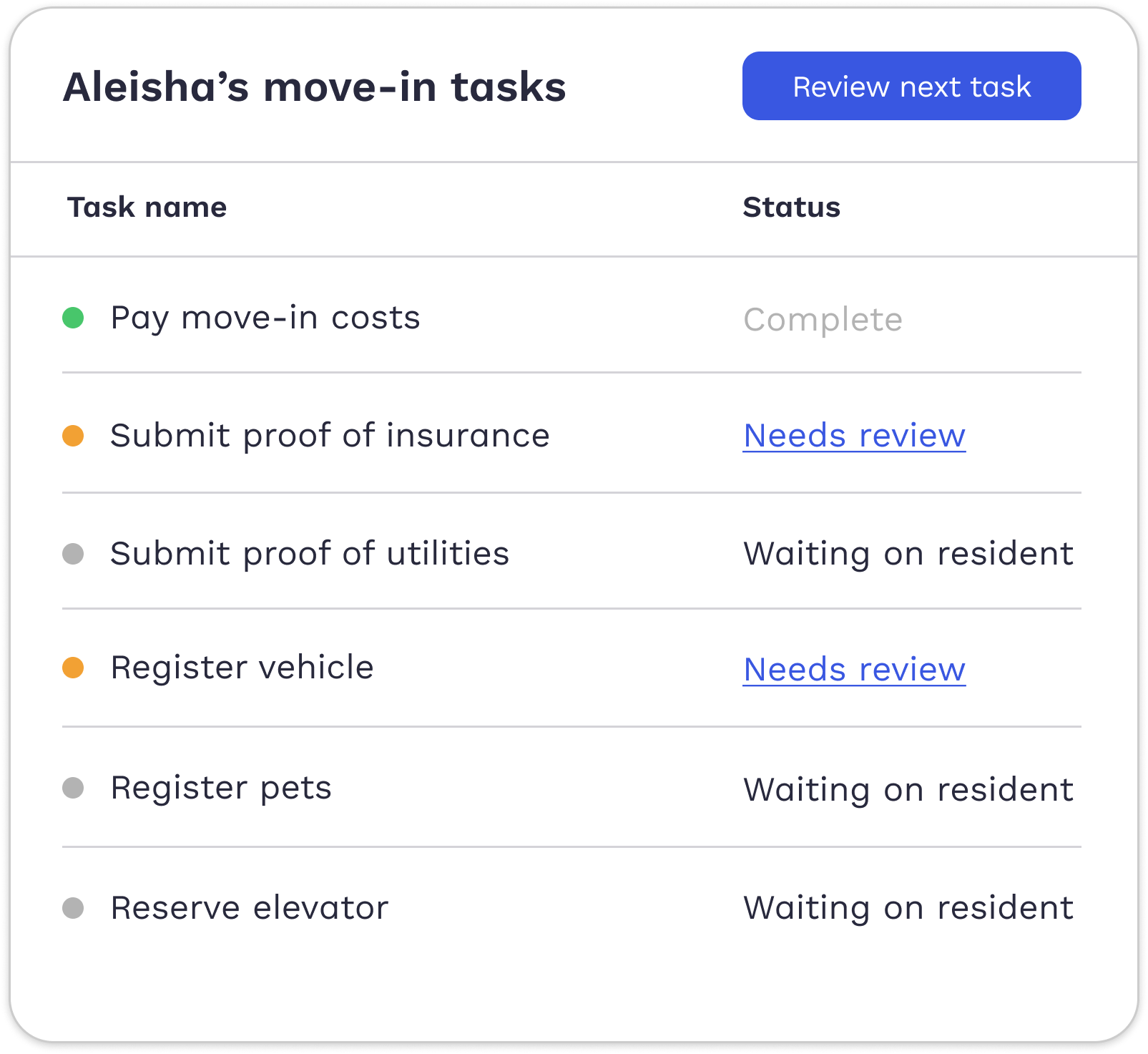 The preferred way for new residents to move into their apartment home.
Updater guides your residents through every move-in task that your community requires. Once tasks are complete, the important docs automatically sync with your core software. Yes, it's that simple.
Easily set certain tasks as required or not
See what's in motion and help residents stay on track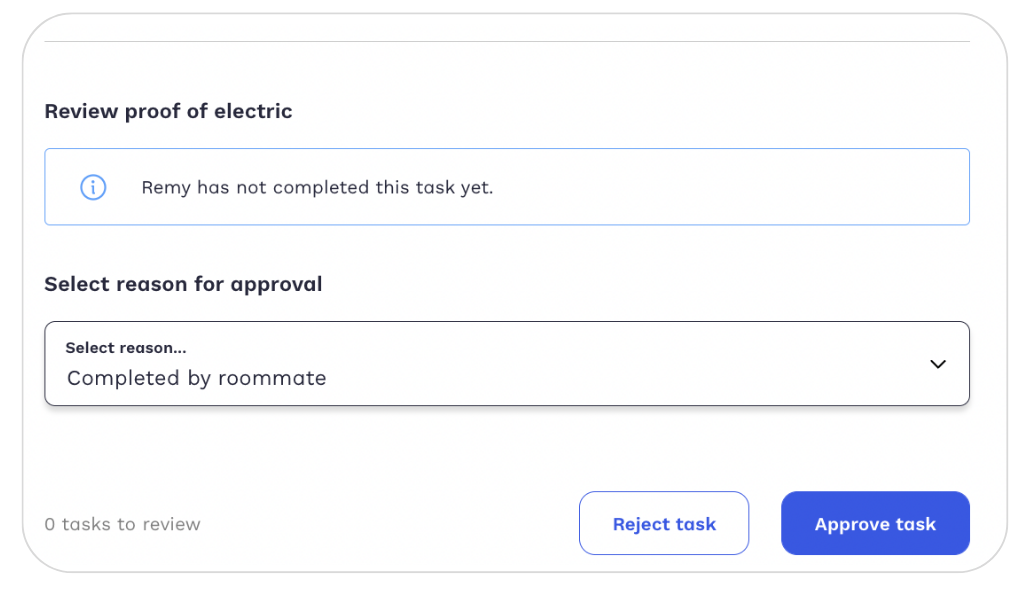 Review tasks completed by future residents and approve or reject as needed
Your welcome letter. Our technology.
Help future residents feel at home faster.
From a static letter to a welcoming digital experience for residents.
Send your custom welcome letter with one-click and give residents the tools they need to finish move-in tasks 2X as fast.
View a sample letter
Spend less time on
manual tasks with smart integrations.
Our two-way integrations allow us to securely push and pull important moving details to and from your core software, meaning your team can get back to leasing.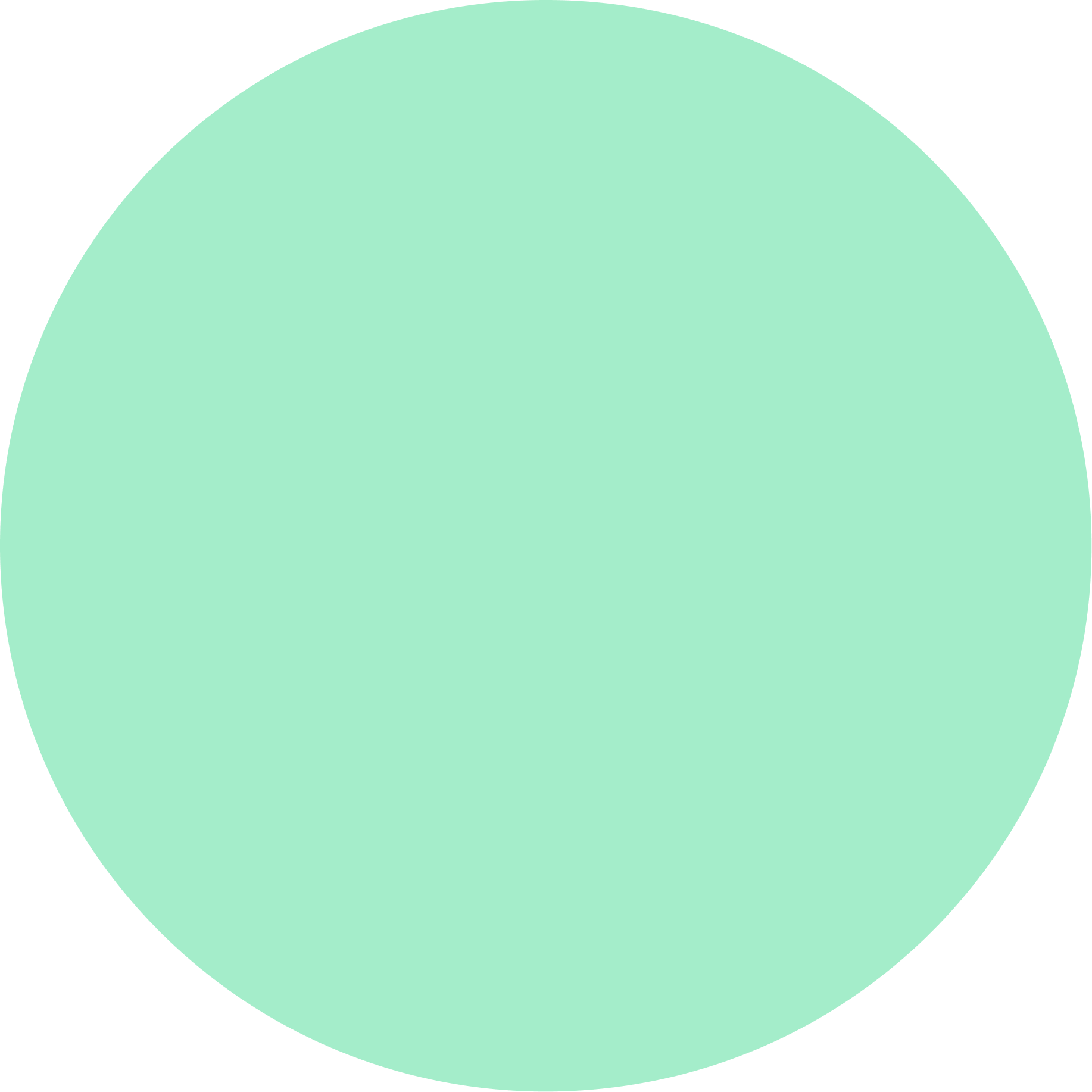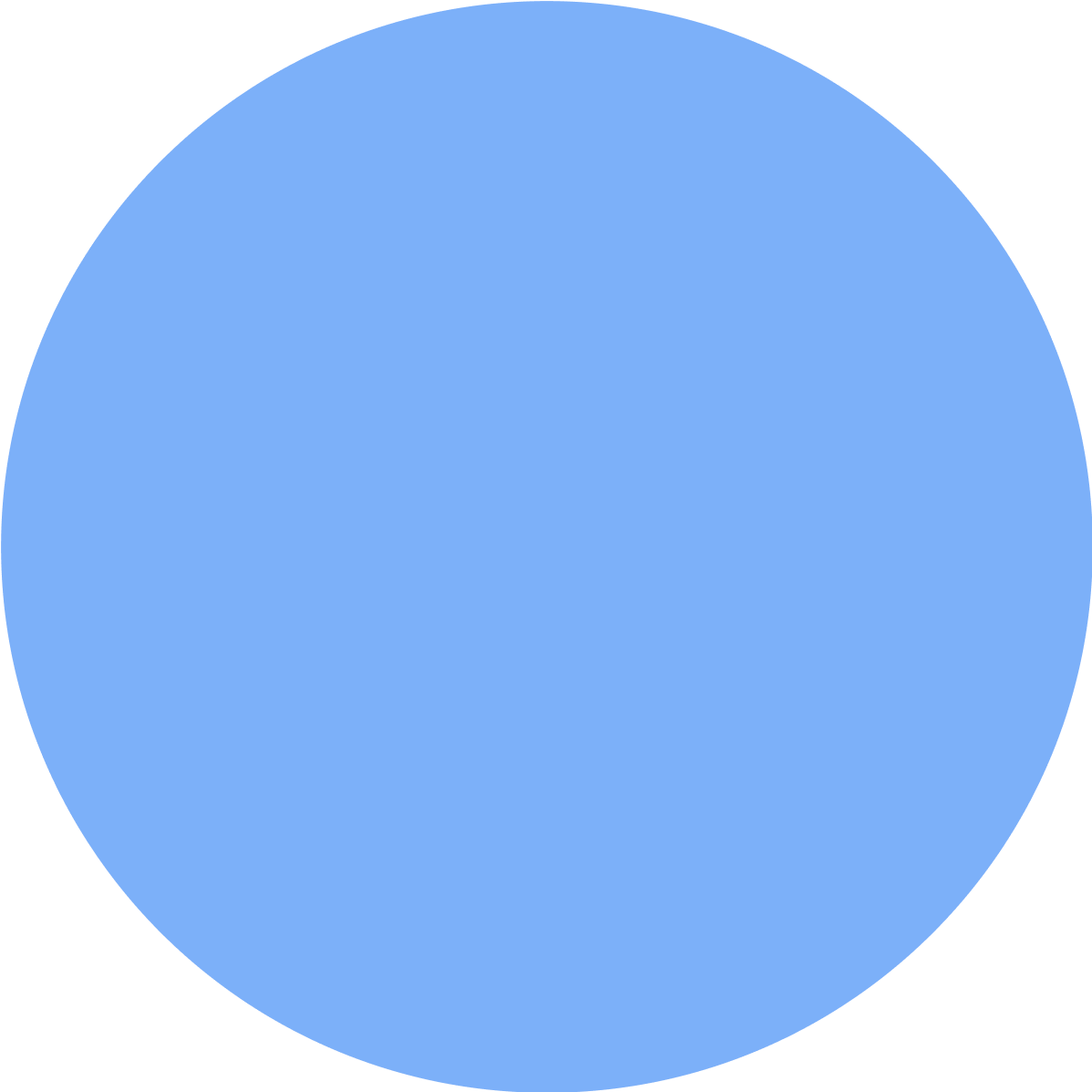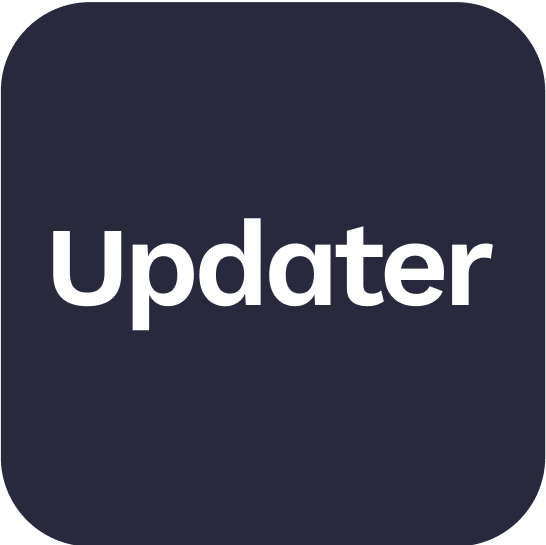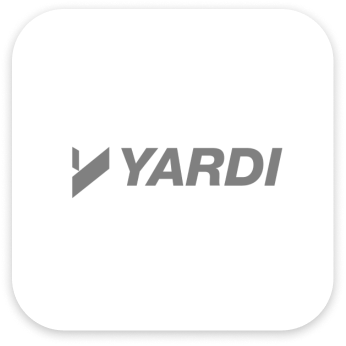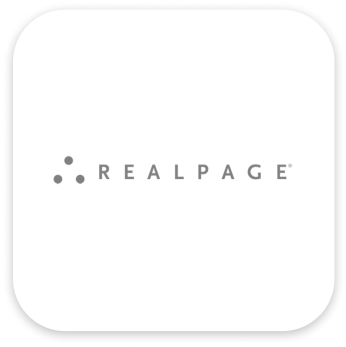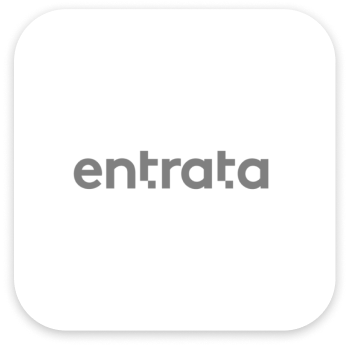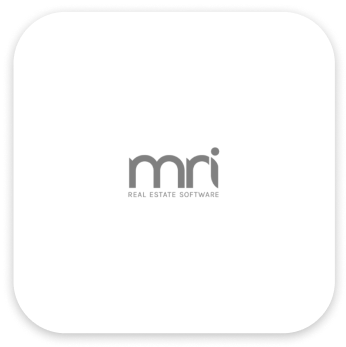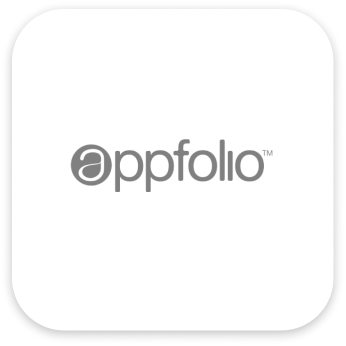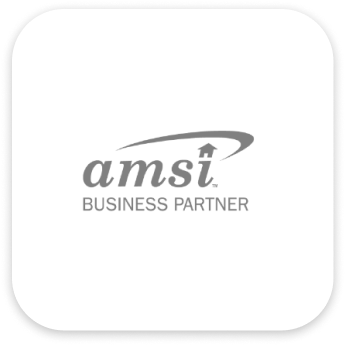 All the move-in tasks you need with the flexibility you want.
Choose from over 15+ move-in tasks – turn them on, keep them off, or set them as required.
Easily customize tasks on a property or resident level with custom instructions, workflows, or link outs.
Upload important documents and get acknolwegement residents have reviewed them.
Focus on your residents, not your paperwork.
Find all move-in information in one place, monitor task completion, and automatically sync documents with your property management software.
Learn more
Keep residents smiling while saving your onsite team 60 hours a month.*
Eliminate move-in confusion, emails and fielding calls. Updater automatically follows up with residents until they've completed all their tasks, guides residents, and answers FAQs so your team can get back to closing units.
*2022 User Study revealed the average leasing team saves 3 hours per move-in.
Powerful insights to improve property performance.
View transactions on a resident or property-level for granular attribution data and compare properties side-by-side to spot trends and gain learnings.
The decision to partner with Updater was a no-brainer. Updater provides a value-add amenity to our residents while providing a seamless moving experience, setting the tone for our relationship with each resident. The enhanced functionality that Updater is bringing to market only solidifies our commitment to this important partnership. Jennifer Staciokas

Executive Managing Director

Western Wealth Communities
Updater is faster and more efficient than our previous processes. It will save us over 60 hours per month on new resident move-ins. Each team member is able to handle more resident move-ins across more properties. Laura Wadsworth

Centralized Leasing

Greystar
We strive to make the move-in process as easy as possible for our residents and onsite associates. Utilizing Updater has helped us meet that goal and save countless hours along the way. Our onsite teams love it and residents enjoy and much smoother move-in process. Kitty Callaghan

VP of Marketing

Wasatch
Getting started with Updater is as seamless as our technology
The best way to experience Updater is to see it live. Share your info and we'll make it happen.
Turn your status quo into status pro